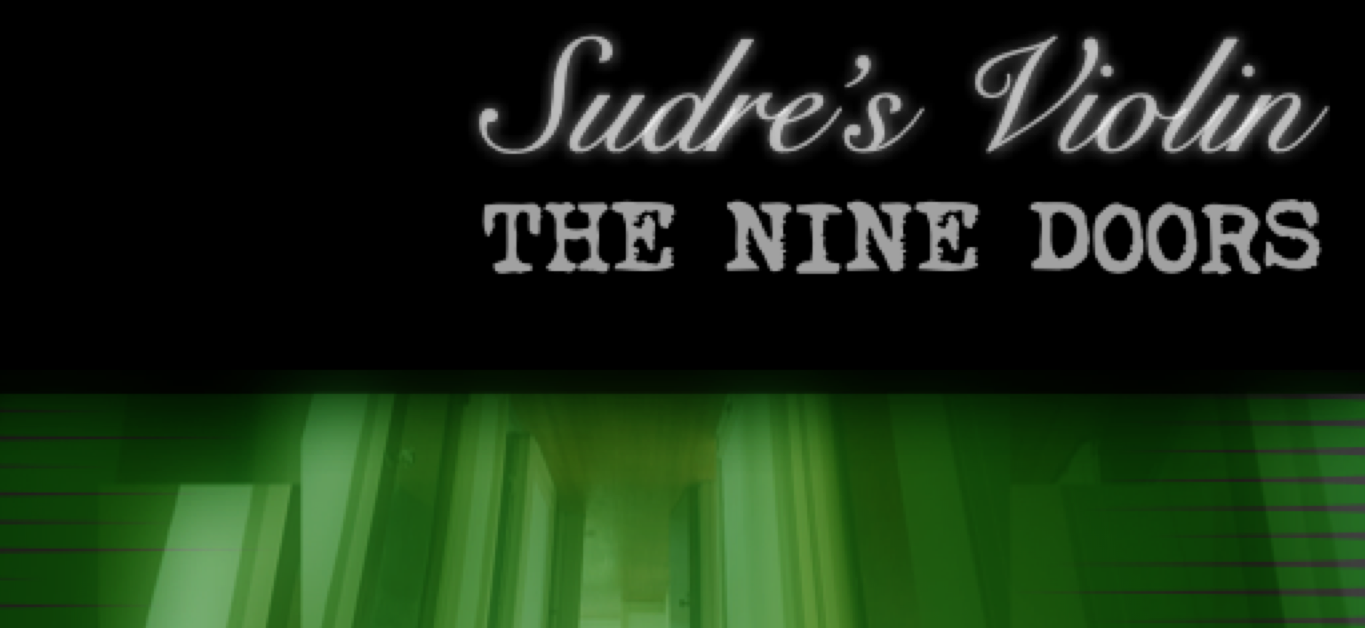 New Release: The Nine Doors
Following 2022's debut "Five Lies Left" EP, this new release, "The Nine Doors" is a full-length album featuring 9 original songs. The wordless narrative of "The Nine Doors" unfolds through the dark instrumentation, hypnotic rhythms, broken synths, and haunted piano that is the signature sound of Sudre's Violin.
The theme and feel of "The Nine Doors" is inspired by the modern literary classic "The Club Dumas" by Arturo Pérez-Reverte. (There's also an obligatory Nick Drake reference, of course.)
Listen or pick up "The Nine Doors" on Apple Music, Amazon Music, Bandcamp, Pandora, Soundcloud, or Spotify.